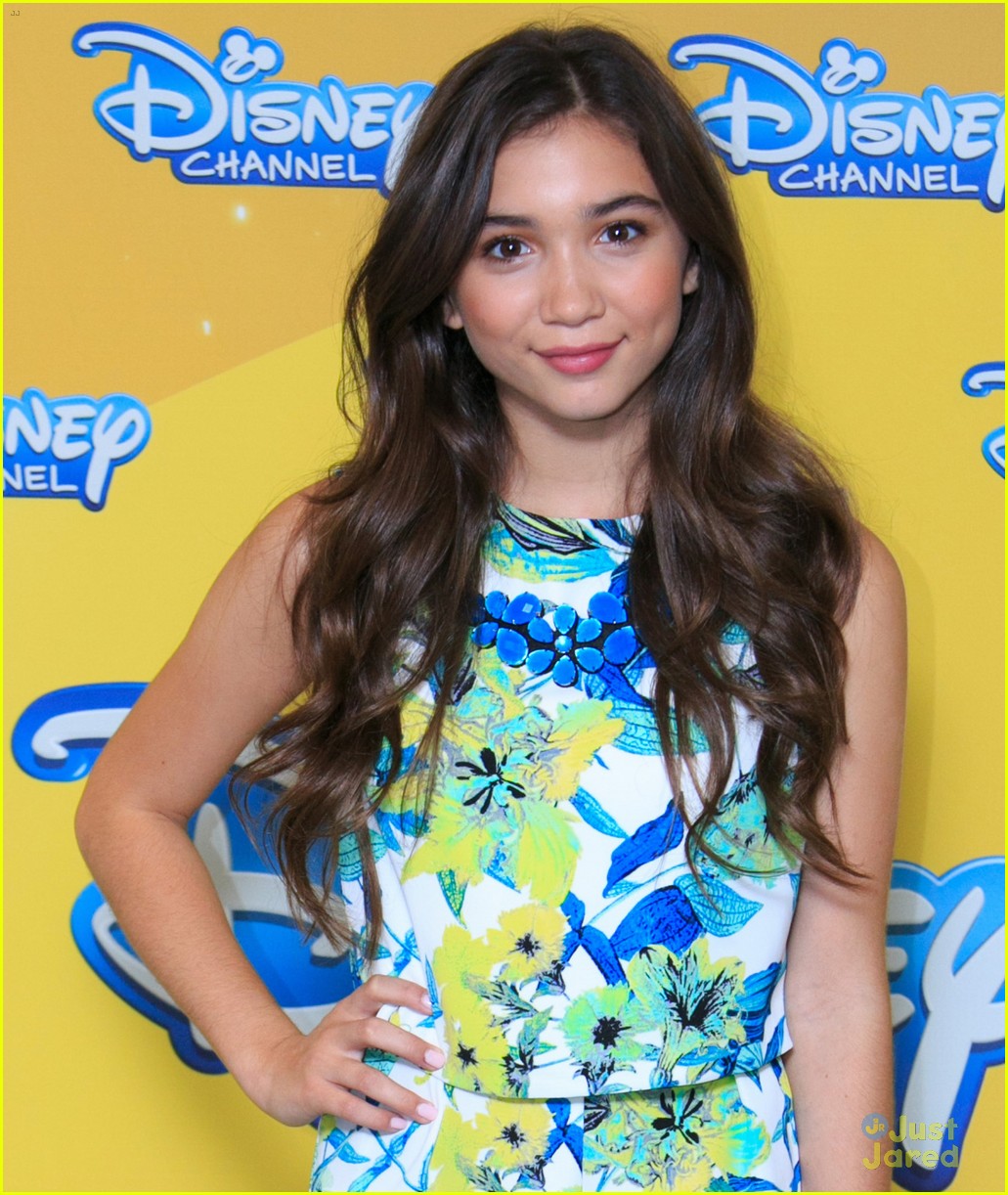 Responding to a tumblr's thoughts  on the term  'white feminism' led  Disney Channel's 13-year-old star of "Girl Meets World", Rowan Blanchard, to post a three-part essay on Instagram in regards to the importance of inter-sectional feminism.
The actress highlighted many important topics that often get left out of the conversation of the feminist movement, which include race and police brutality. She also reviewed many of the common feminist issues including sexual assault, domestic violence, rape, abortion, Planned Parenthood, equal education, the glass ceiling/ wage gap and gay/lesbian rights.
Check out the 3 part essay below.
https://instagram.com/p/6rWaNSJddb/embed/
Sources:
http://www.usmagazine.com/celebrity-news/news/rowan-blanchard-13-tackles-white-feminism-in-instagram-essay-2015248#ixzz3kLSZuWvZ